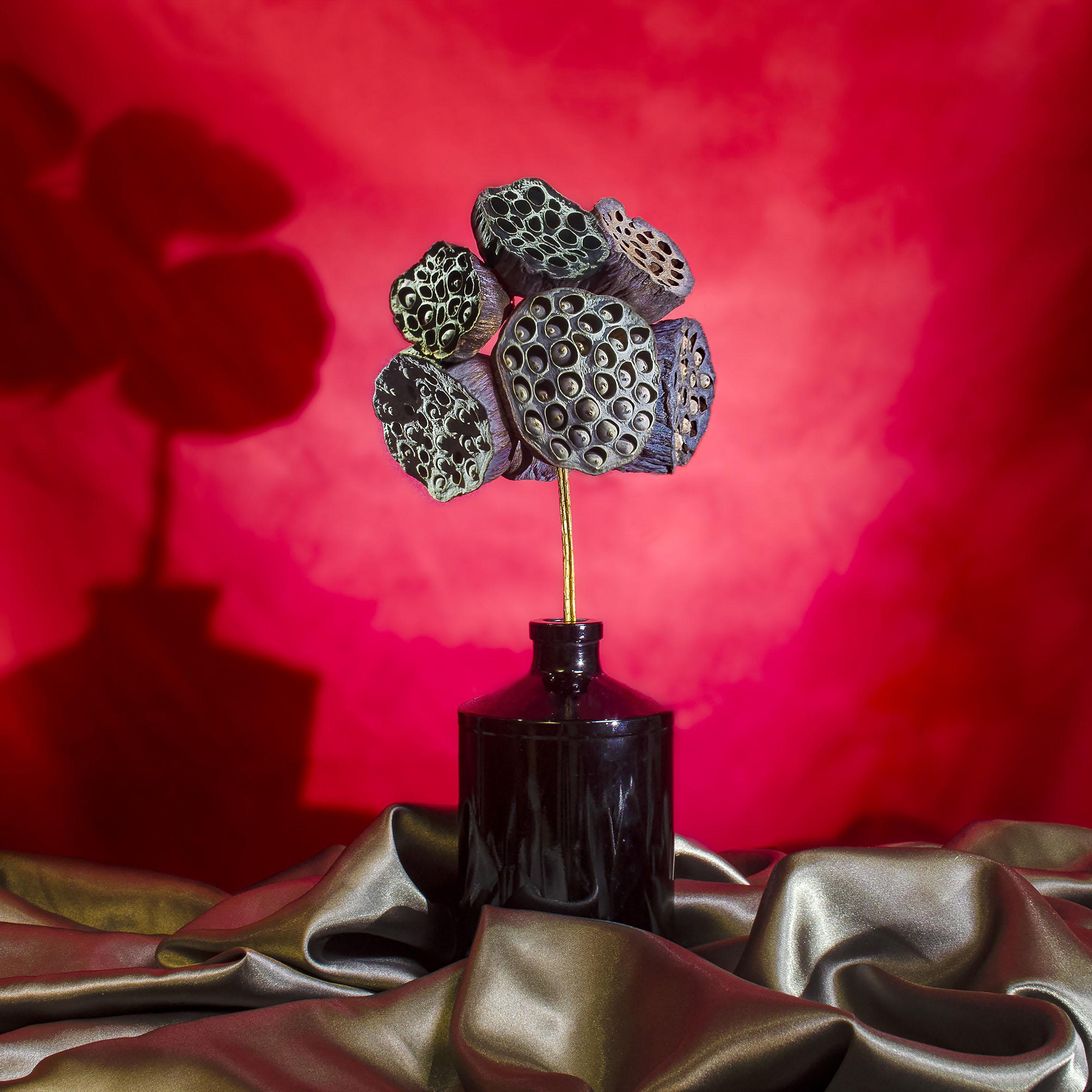 ×
Selamat Tinggal Privasi ! No.3
Danysswara
Stock: 1
Type: Photography
Medium: Photography Print Archival Inkjet on Photo Paper
Year: 2021
Dimension: 70cm (H) x 70cm (W)
Signed: yes
Framed: yes
"Goodbye, Privacy!" is a sentence that I will always say when any personal information is used or
distributed by others without prior permission. The digital world and the internet 4.0 have hacked into
privacy spaces today, even tapping private communications. The goals are often related to capitalist
interests such as shaping social media algorithms, reading our self-interests, and connecting us to
endless commercial offerings.
The rise of cases of personal data being hacked and then traded, as well as the problem of hoaxes
forced the police to form cyber police that oversees cyberspace. Things that again take away the
privacy space. Surveillance cameras placed in public places monitor the movements of citizens to
be more obedient to the rules. Even more terrifying, there are many cases of surveillance cameras
installed by sex offenders to spy on victims who are placed hidden. Not to mention social media
where we often share personal things.
I did some experimenting with creating patterns, repetitions, and loops that would trigger the anxiety
of a person with Trypophobia which is very annoying (although it only happens to some people),
such as the anxiety and annoyance we feel when we are watched too much. There are indeed many
advantages of unsupervised (surveillance) this and also provides a sense of security.
However, it seems that there is no longer a place to hide if we are still connected to the internet,
even though we already know that we are always being watched by God and all the good and bad
things we do will be recorded by angels. However, when the supervision is carried out by humans
excessively it feels unfair!
Shipping and Delivery options will be available upon check out.
Shipping and Delivery costs will be automatically calculated at check out based on your location.