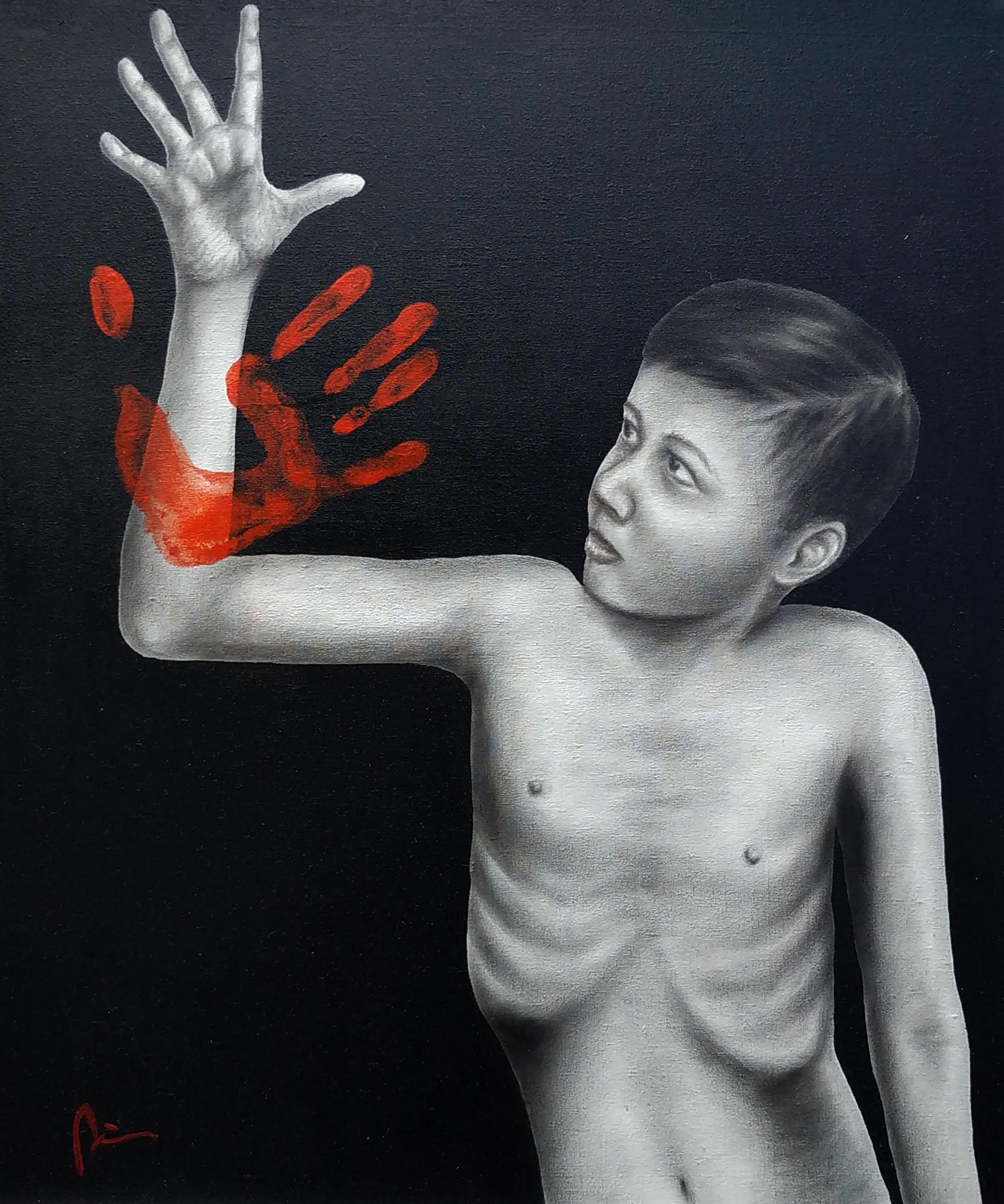 ×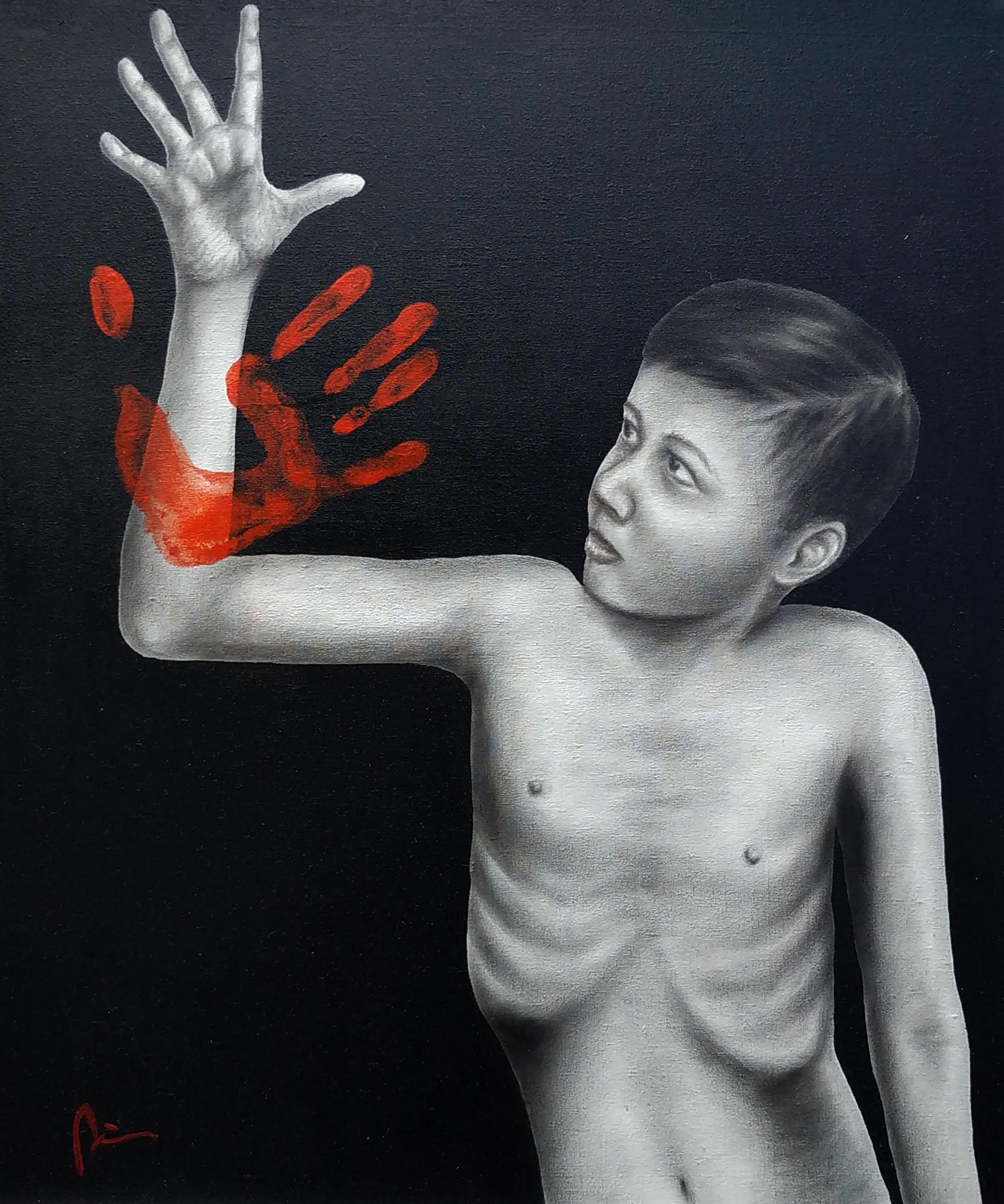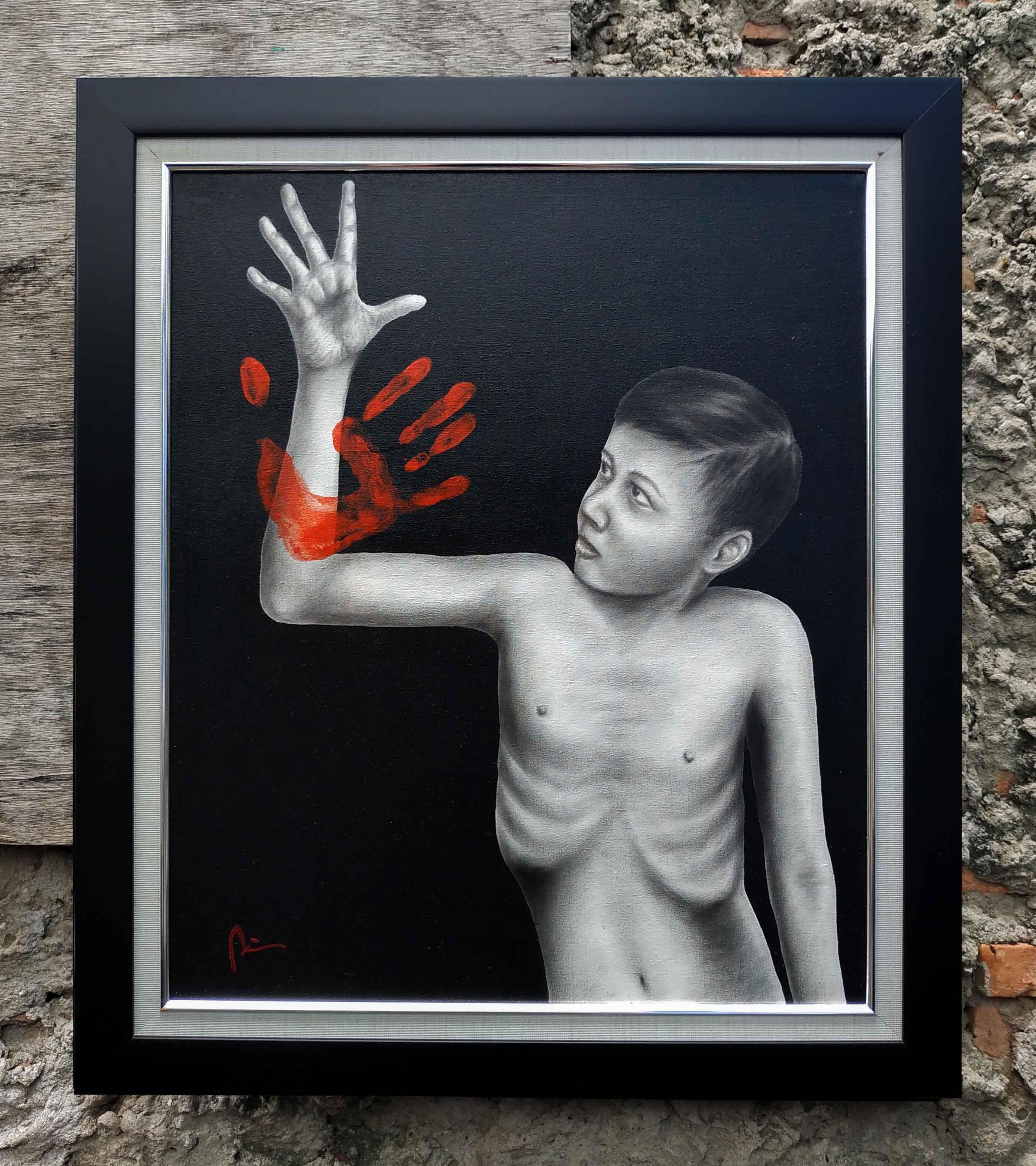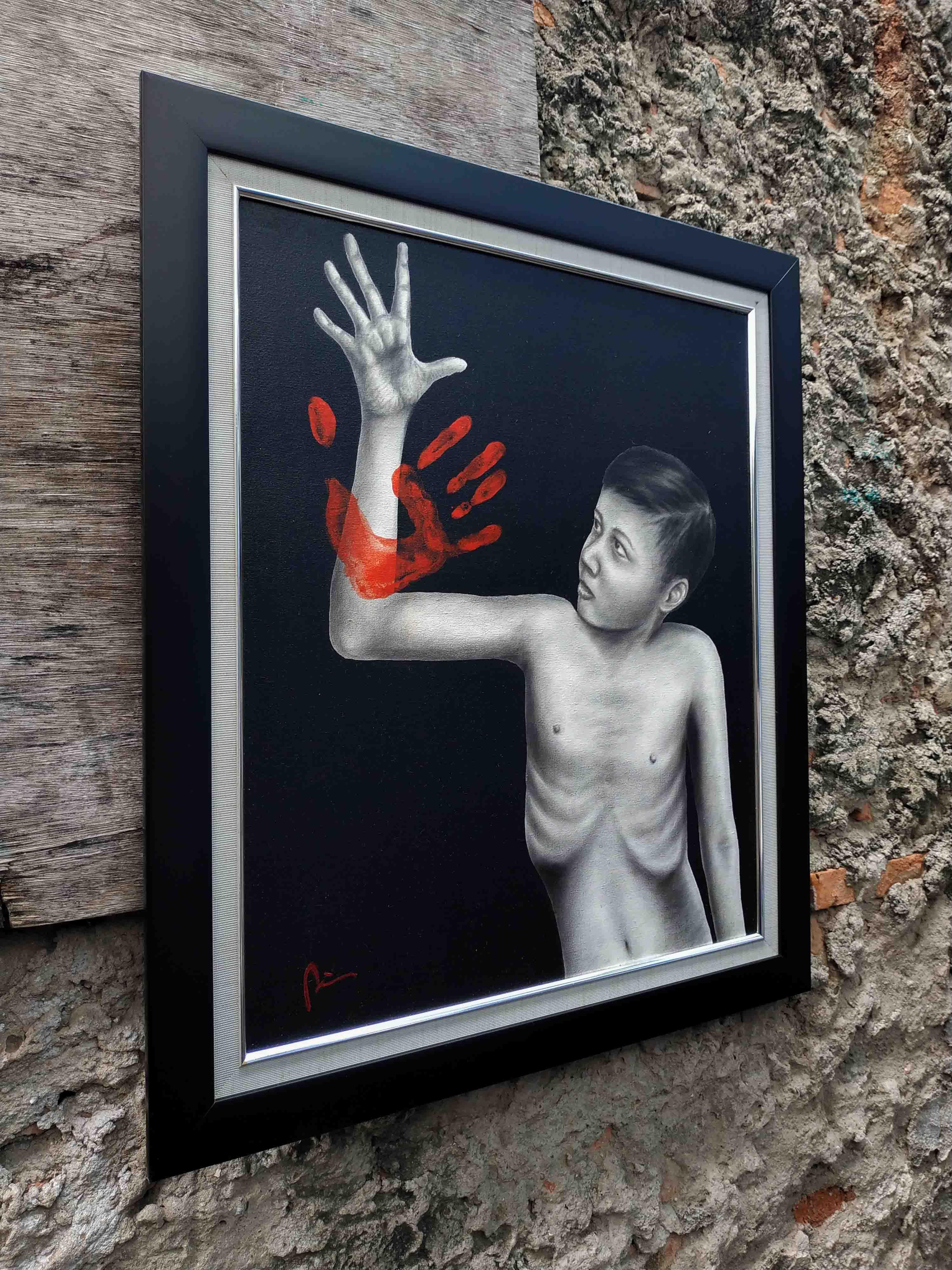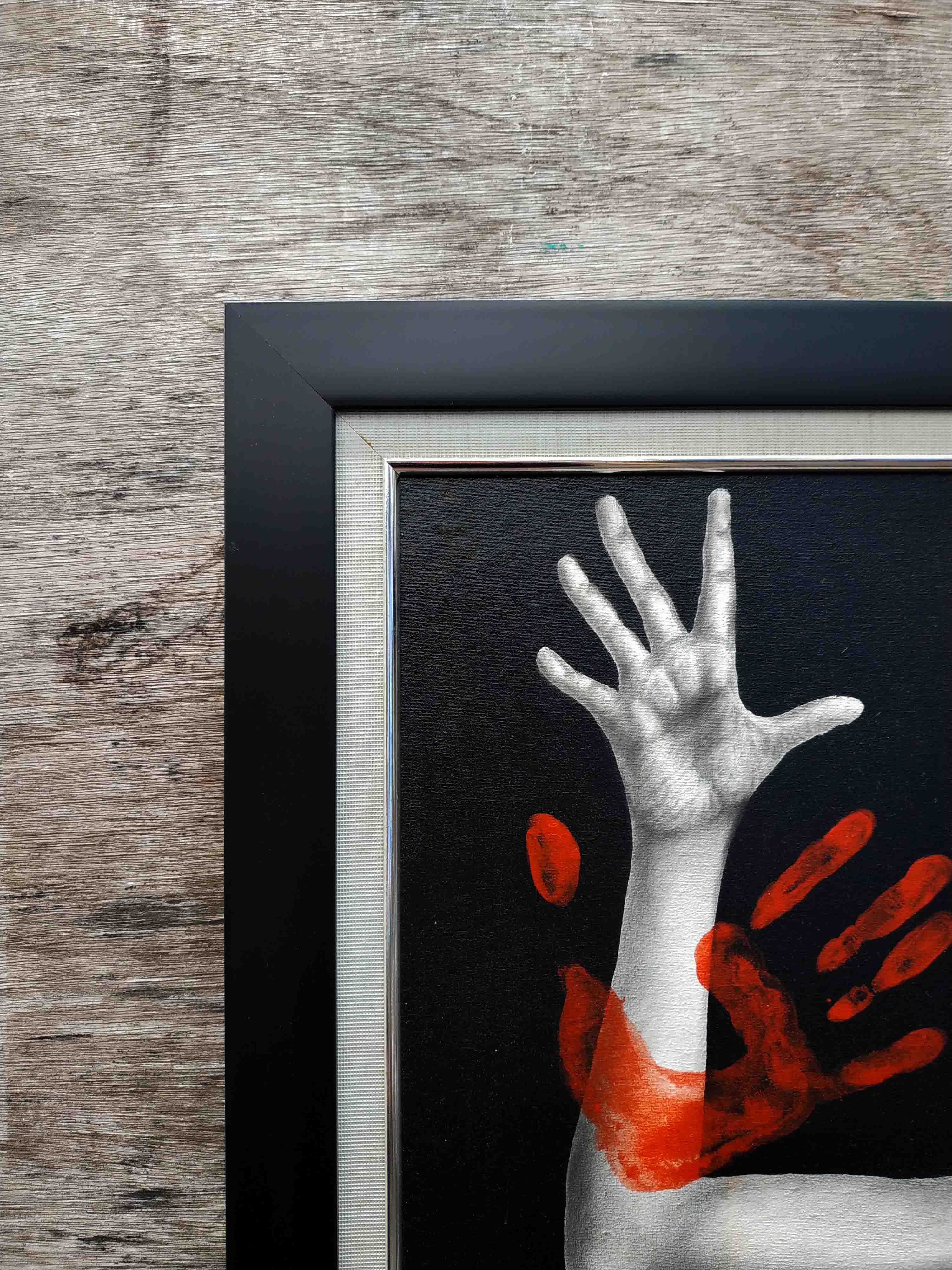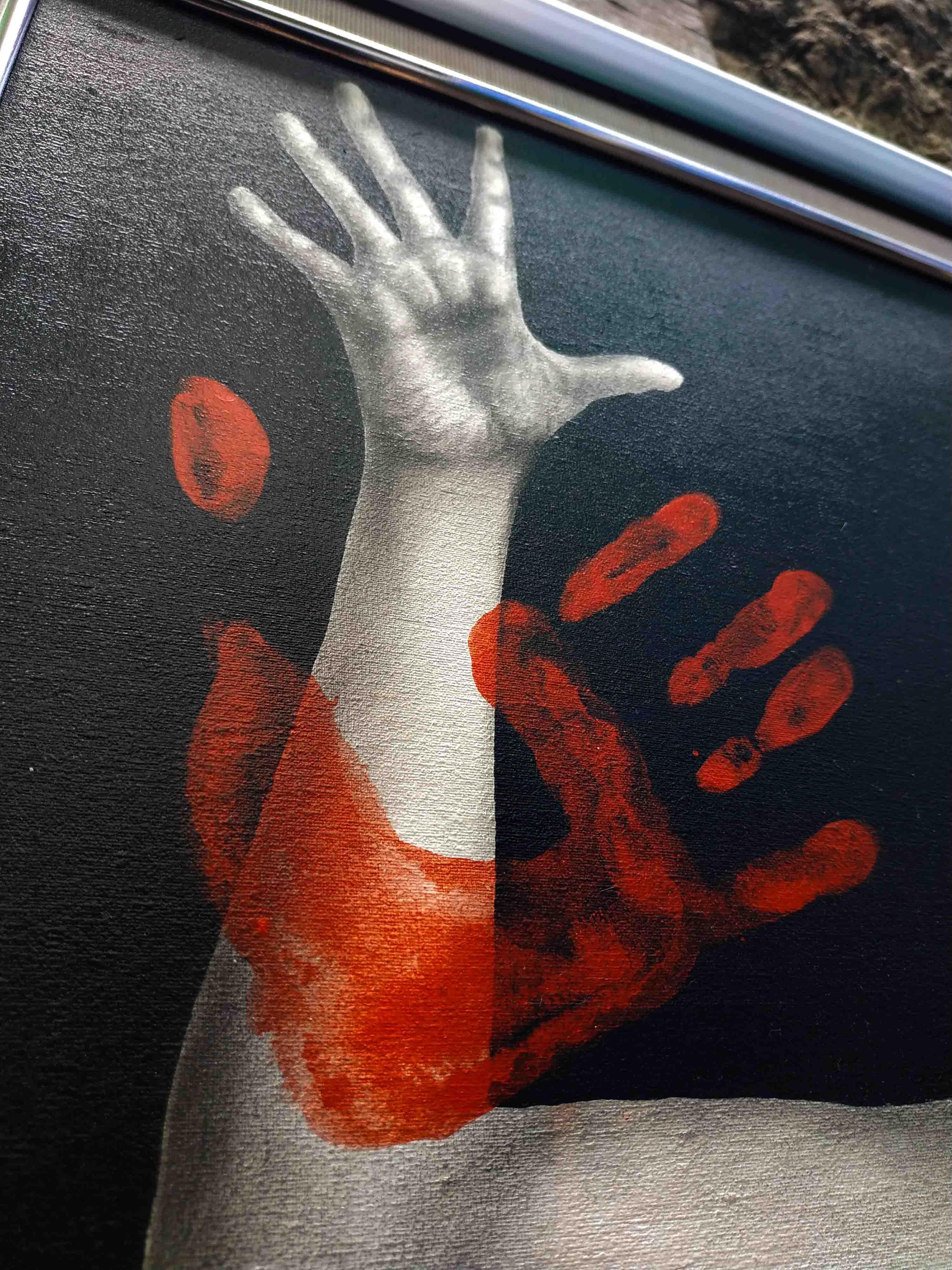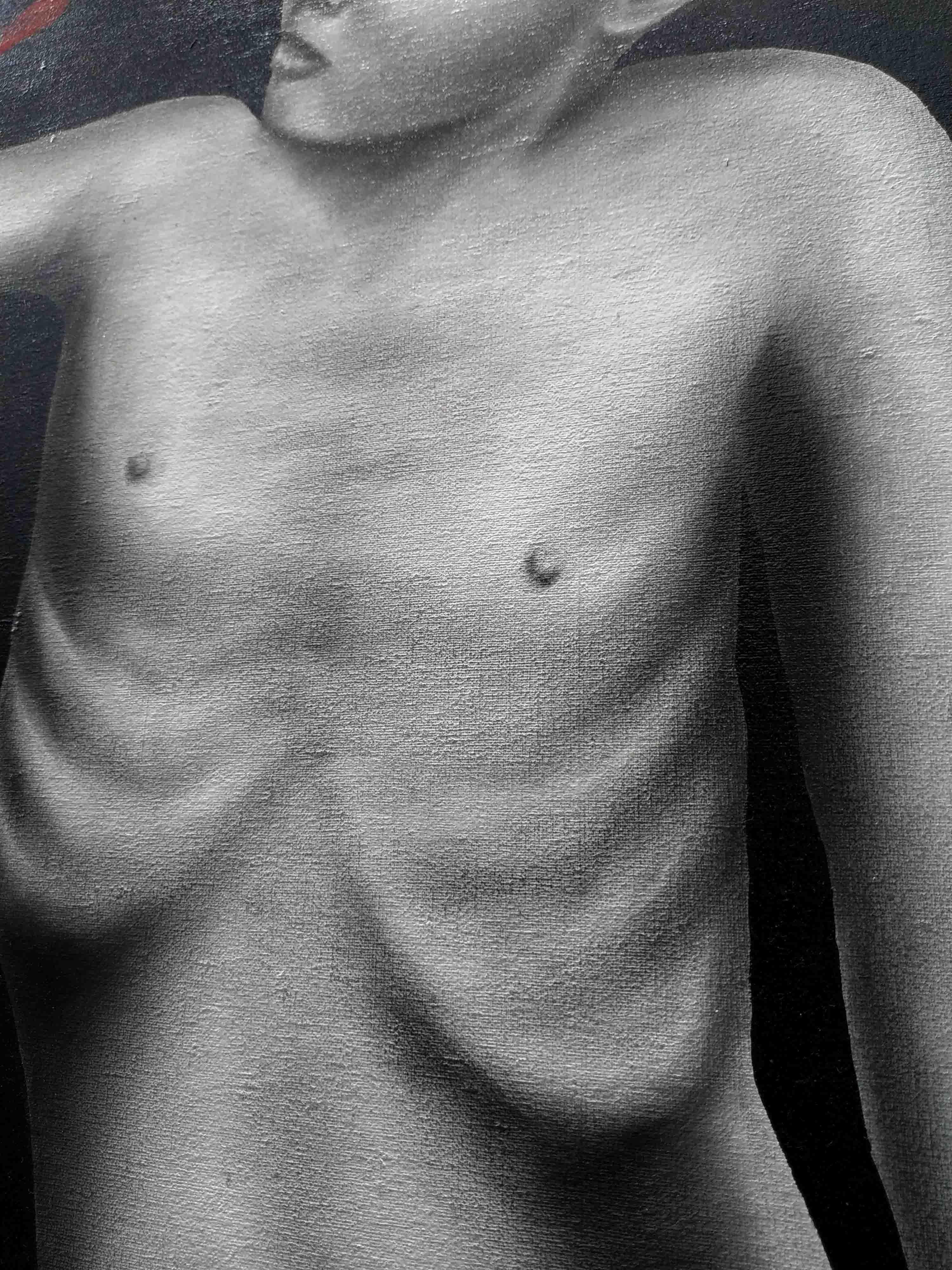 Sebo Mengko Sore
Anung Sasongko
Stock: 1
Type: Painting and Drawing
Medium: Charcoal & acrylic paint on canvas
Year: 2017
Dimension: 75cm (H) x 65cm (W)
Signed: yes
Framed: yes
'Sebo mengko sore' literally means the meeting in the afternoon, which refers to the Javanese philosophy in the song Ilir-ilir about the journey of human life (from dawn to dusk).
Shipping and Delivery options will be available upon check out.
Shipping and Delivery costs will be automatically calculated at check out based on your location.