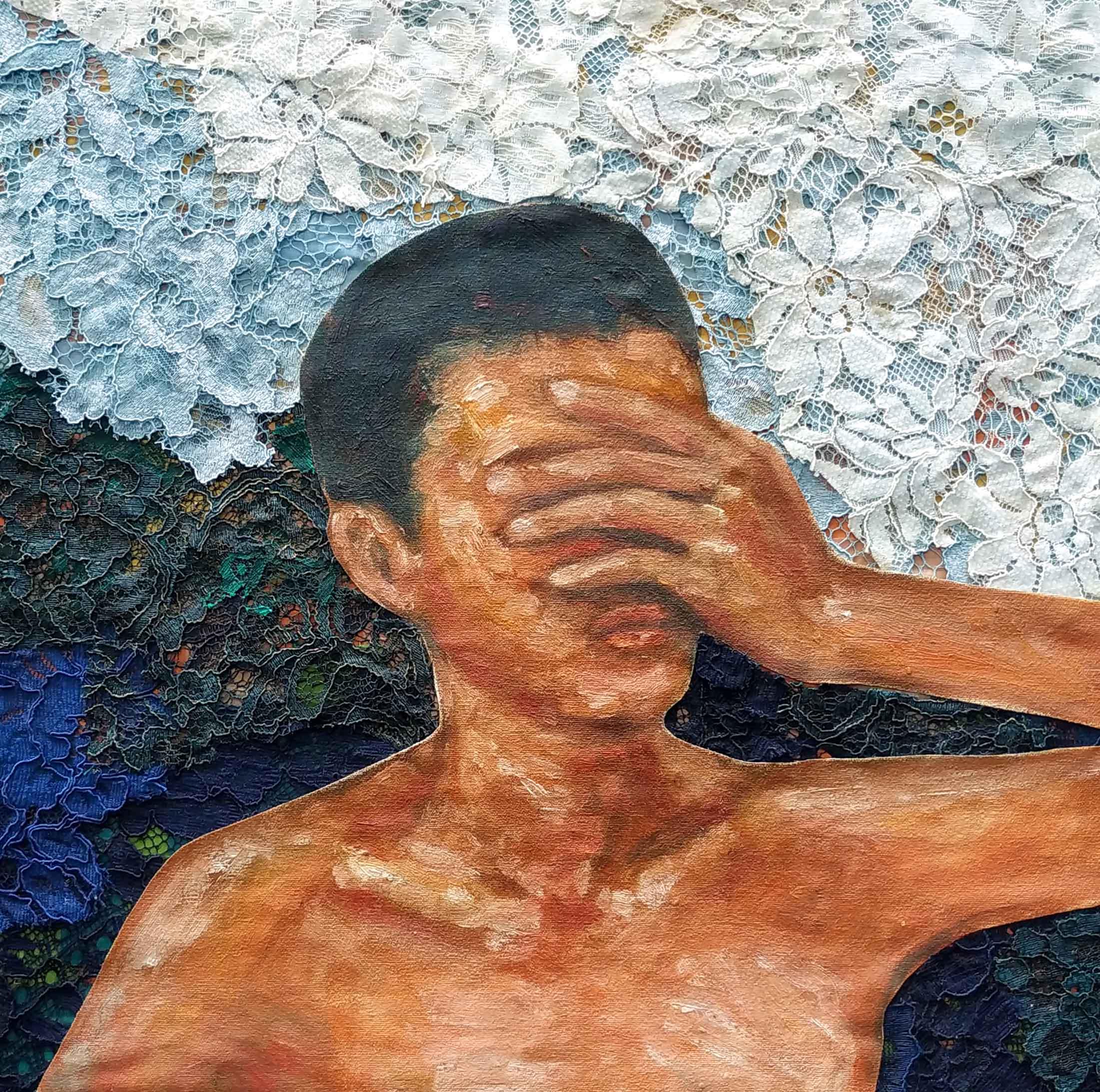 ×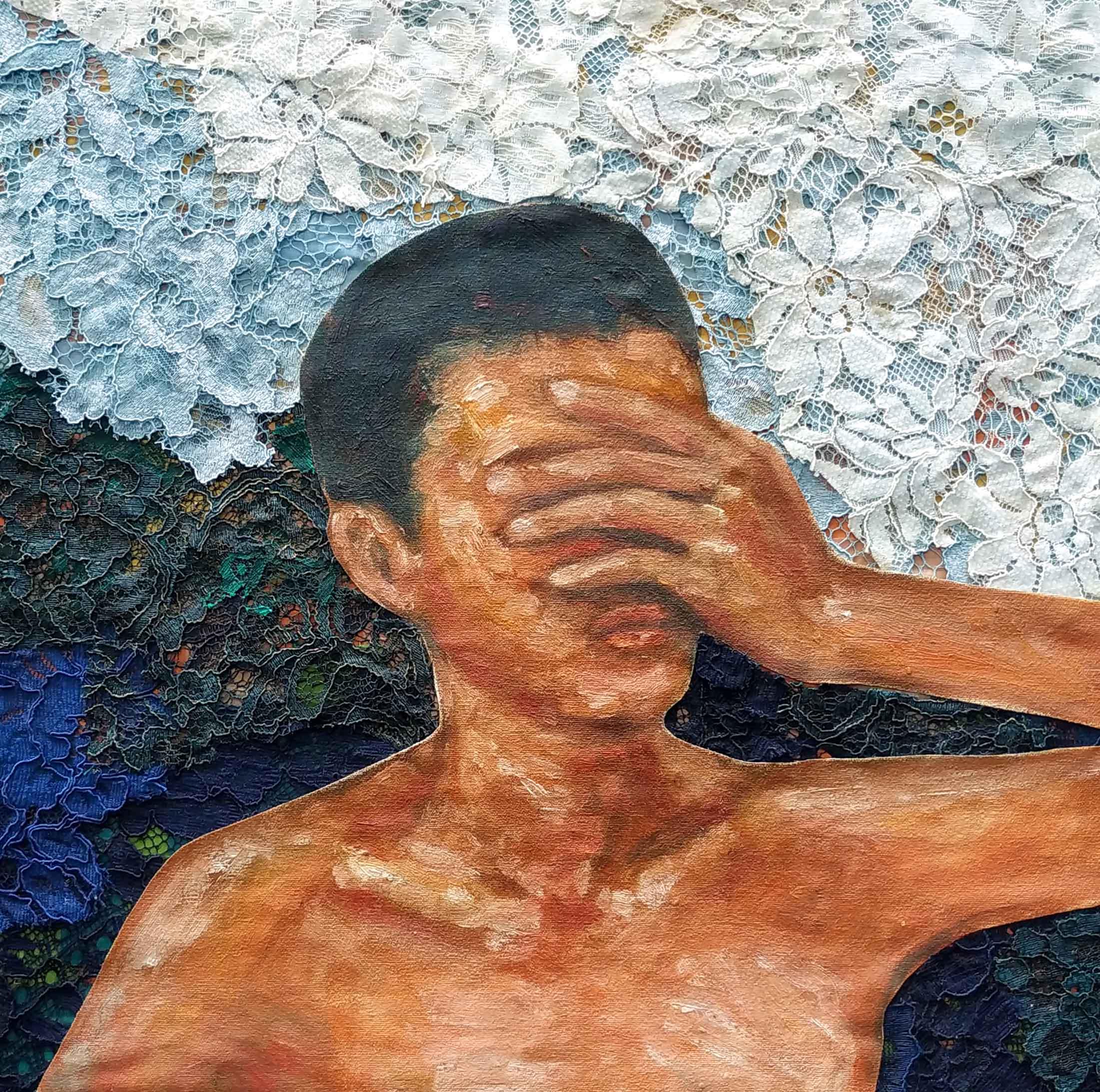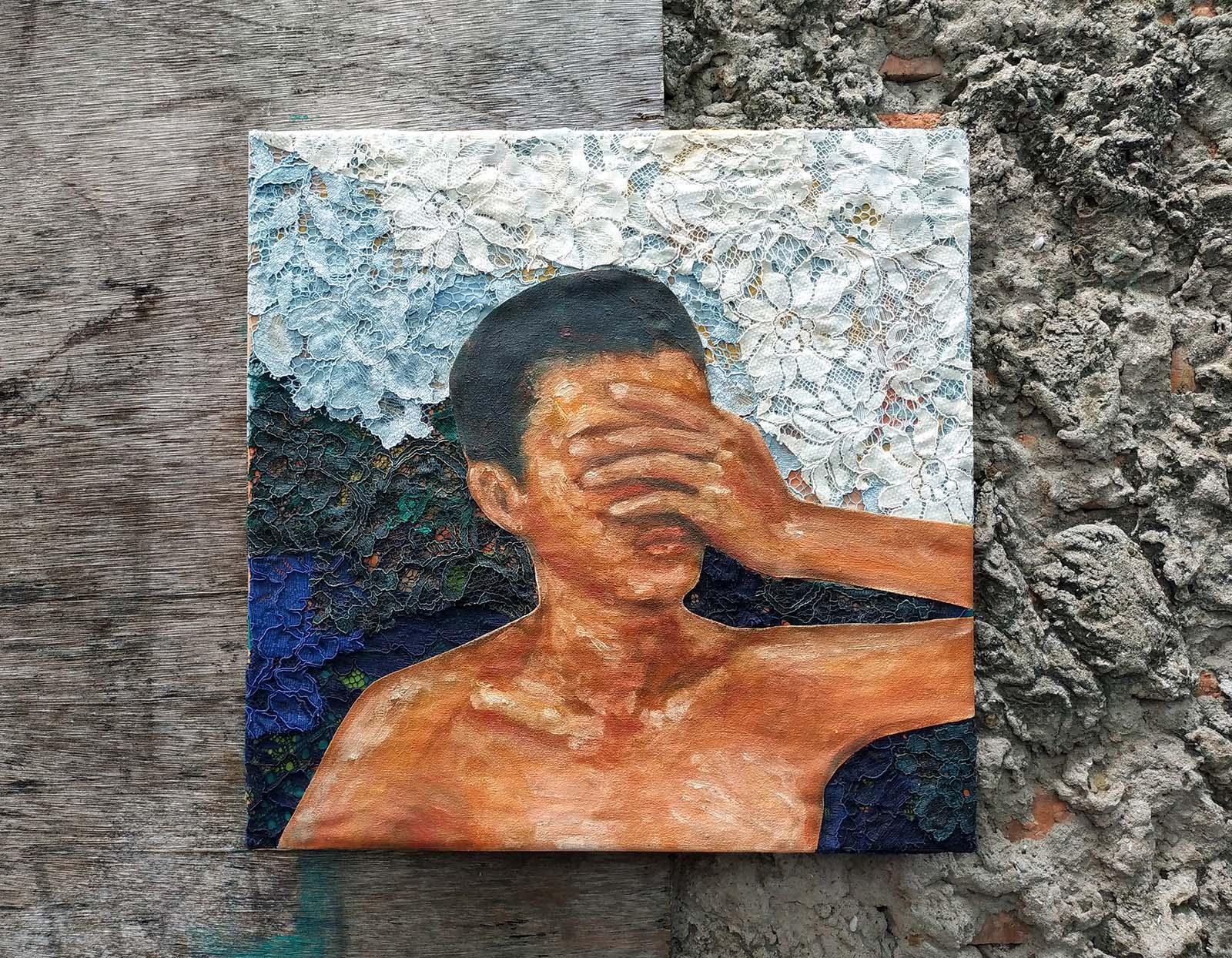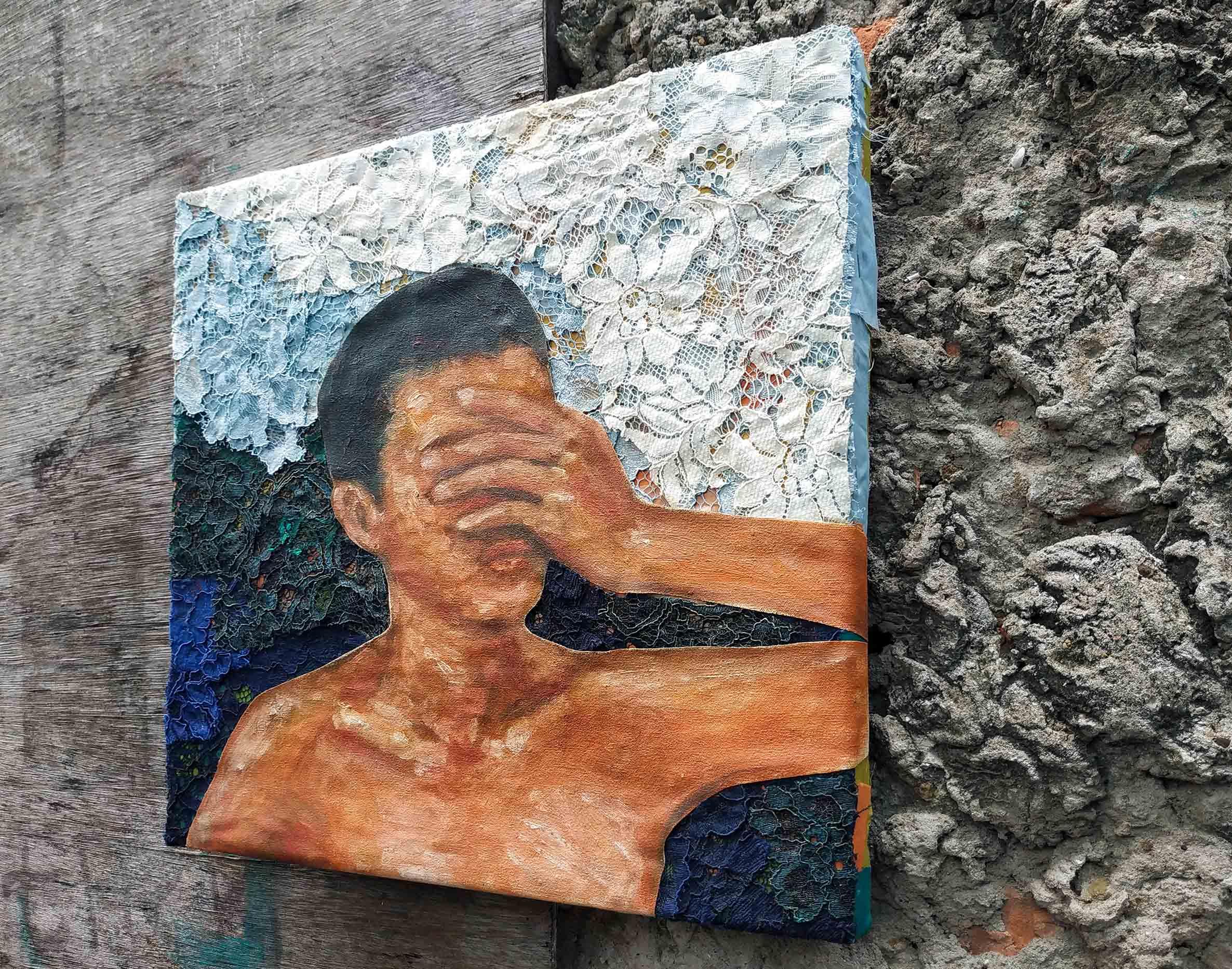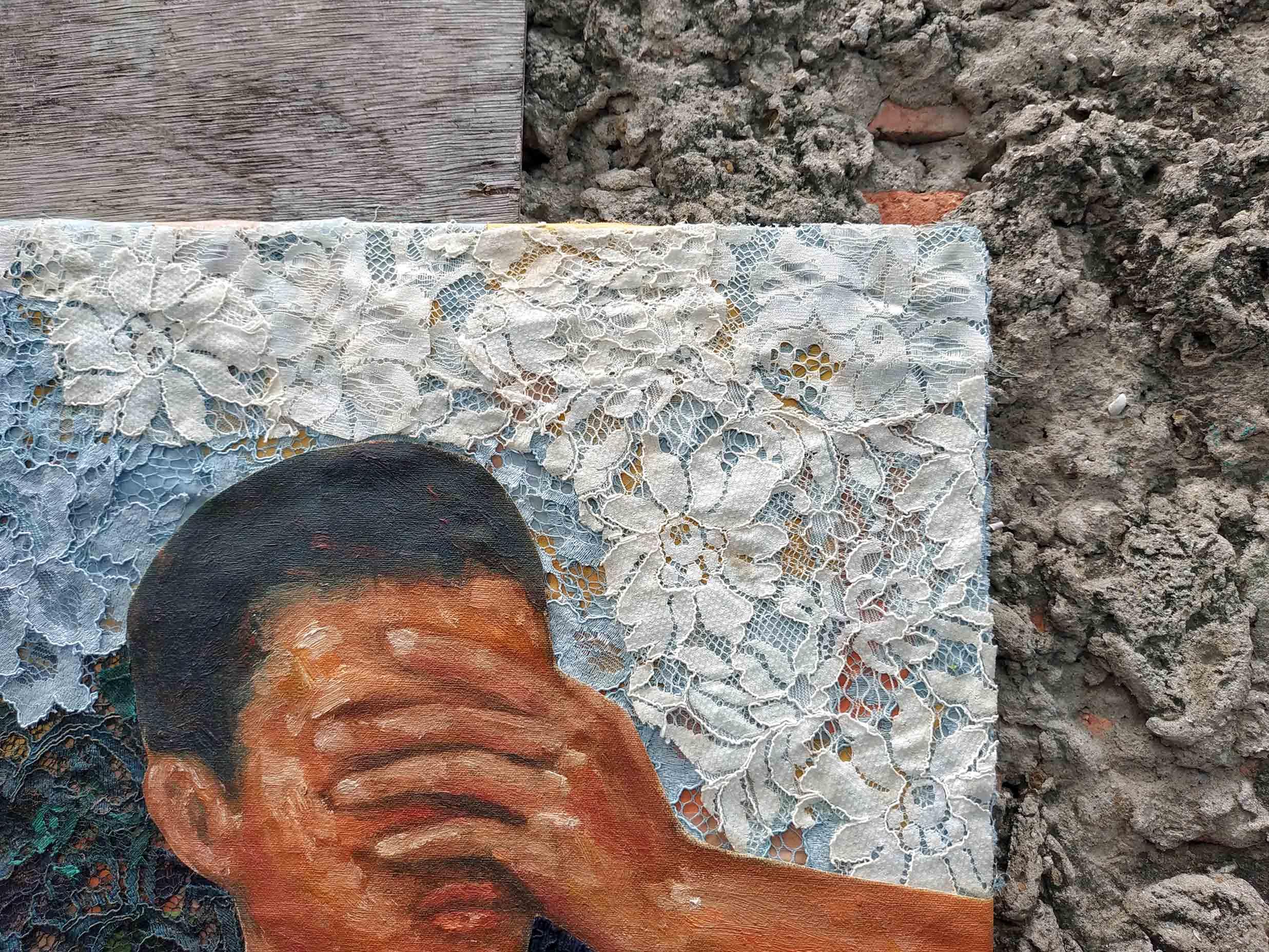 Asociality?
Anung Sasongko
Stock: 1
Type: Mixed Media
Medium: Fabric waste & oil paint on canvas
Year: 2019
Dimension: 40cm (H) x 40cm (W)
Signed: yes
Framed: stretch
The piece of the human figure painting was collaged together with the garment waste on canvas.
Shipping and Delivery options will be available upon check out.
Shipping and Delivery costs will be automatically calculated at check out based on your location.