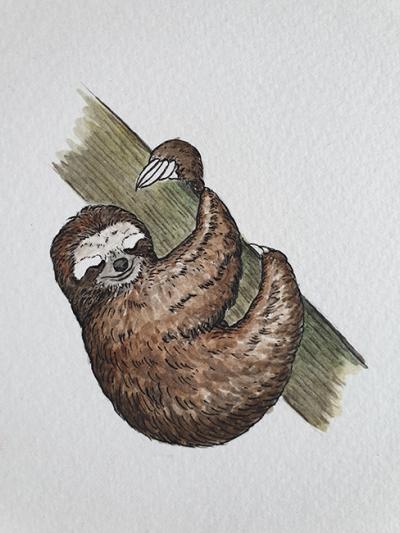 ×
Si Kungkang bagian dari Binatang Tertidur.
Yunita Elvira Anisa
Stock: 2
Type: Digital Art Prints
Medium: Digital Print
Year: 2020
Dimension: 30cm (H) x 21cm (W)
Signed: yes
Framed: no
Binatang Tertidur adalah karya dalam bentuk seri yang dibuat pada tahun 2020 saat pandemi COVID-19 terjadi. Ketika itu, tidak banyak yang dapat dilakukan selain diam di rumah. Nisa memanfaatkan momen ini untuk memulai karya yang seiring waktu bisa menjadi pengingat kala dunia berhenti sejenak: ketika tidur bisa jadi solusi untuk masalah terberatmu.
Shipping and Delivery options will be available upon check out.
Shipping and Delivery costs will be automatically calculated at check out based on your location.