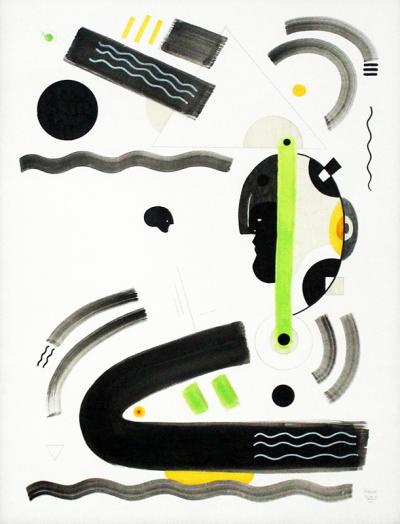 ×
Overthink // Everything.
Mahendra Nazar
Stock: 1
Type: Painting and Drawing
Medium: Mixed, Pencil, Tint, Watercolor on Paper
Year: 2015
Dimension: 74cm (H) x 57cm (W)
Signed: yes
Framed: yes
Shipping and Delivery options will be available upon check out.
Shipping and Delivery costs will be automatically calculated at check out based on your location.