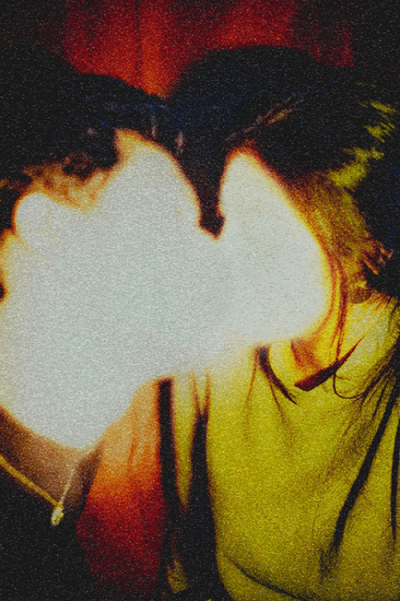 ×
Love Reformed
Abdul Razzak Jauhar U.
Stock: 1
Type: Photography
Medium: Print on Archival Paper
Year: 2019
Dimension: 50cm (H) x 34cm (W)
Signed: yes
Framed: yes
Shipping and Delivery options will be available upon check out.
Shipping and Delivery costs will be automatically calculated at check out based on your location.